Eleven water slides including Mondo, 1,000 feet of twisting, turning darkness!
WDD Content
2021-10-25T14:33:56-06:00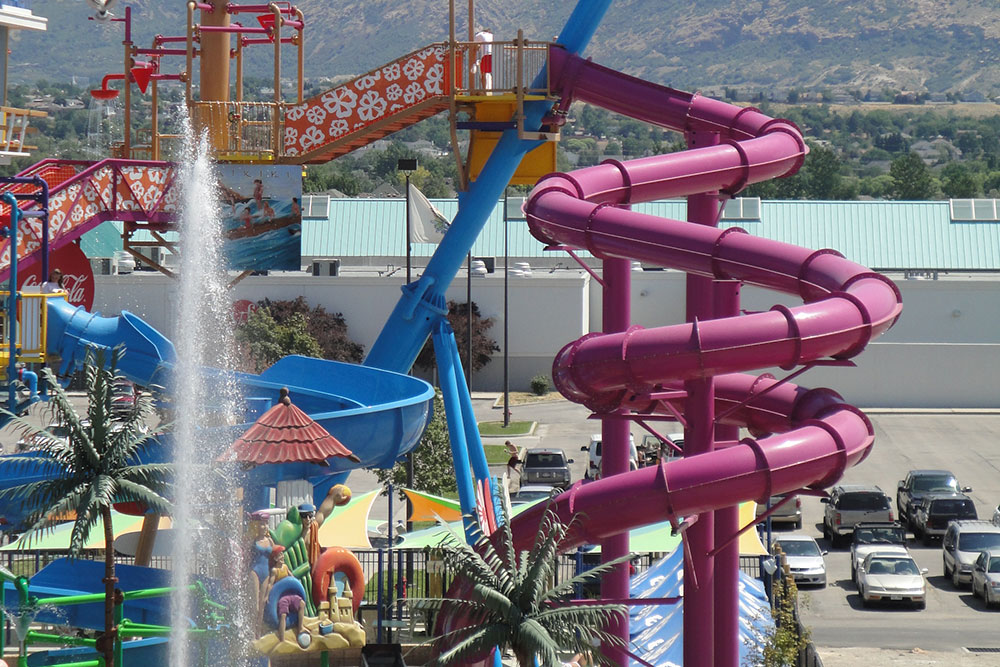 Mondo is the longest slide at Cowabunga Bay. 800 feet of twists, turns and drops in total darkness!
Mondo is the ultimate thrill at Cowabunga Bay. Eight Hundred feet of darkness, twists, drops and total AWESOMENESS!

Height Restrictions: 40″ or taller
Parking, tubes and life jackets are free and there is great food and a friendly staff and lifeguards that received Utah's highest safety ranking.
Cowabunga Bay is a convenient way to beat the summer heat and have some fun-filled family time.
If you have any questions about special offers or special pricing for birthday parties or VIP Cabana Rentals, please call us at 801-553-1000